Grand Finale Strives
to provide excellent
service from start to finish.

Below you can read more about our
process and our various service options.
Kitchen Cleaning
Stovetops. Microwaves. Exhaust Hoods, Appliances, Sinks, Counters, & More: We've got you covered.
Grand Finale will remove those nasty grease spots, wipe away those little hand prints, and make those pesky crumbs disappear.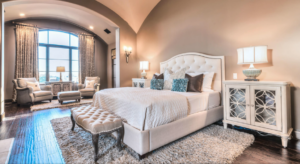 Bedroom Cleaning
There is nothing like stretching out into your fresh clean bed after a long day of hard work.
Grand Finale will straighten up and freshen up  your bedroom so all you have to do is go to sleep.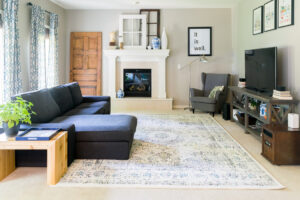 Living Room Cleaning
Get ready for shiny floors, clean carpets, and dust-free surfaces!
Grand Finale will make any living space welcoming to your family, friends,  guests, and pets.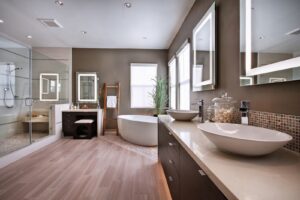 Bathroom Cleaning
Has your bathroom seen better days?
We'll roll up our sleeves and tackle all the shower and tub mildew, soap scum, and the toilet cleaning that no one ever likes to do. Your bathroom will sparkle like new by the time we're done.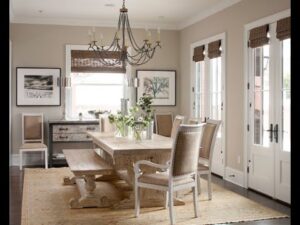 Dining Room Cleaning
Don't even worry about your dining room!
When we get done your dining room will twinkle with a new freshnes that will dazzle at your next dinner party or family event.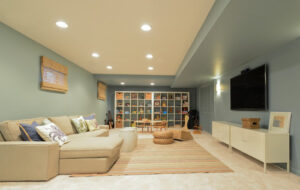 Basement Cleaning
Man Caves. Entertaining Spaces. Kids play areas. Every basement is different from the next and we cater our cleaning based on each unique space. 
You'll have a neat and cozy place to enjoy without the hassle of keeping it clean.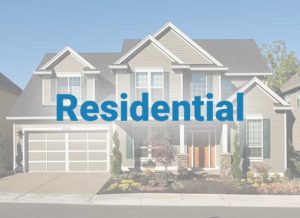 Residential Cleaning
Imagine coming home to a completely clean, fresh smelling home after a long day of work.
Our owner will come to your home for a free consultation and take notes so that your cleaning is specifically tailored to your individual needs. We will work around your schedule and even customize what you want done.
We have over thirty cleaning associates that we expertly match with each account so you have the same cleaner every time.  
Our customer satisfaction is our top priority.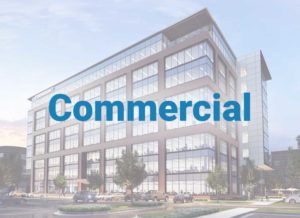 Commercial Cleaning
We believe that  providing a clean office environment is a key component to an effective and productive workplace.
During this National Pandemic it is our top priority to ensure the health and safety of your employees and cleintele by providing our three step santization process to all touch points and surfaces.
We will tailor a cleaning plan on a schedule that fits your company's needs and specifications.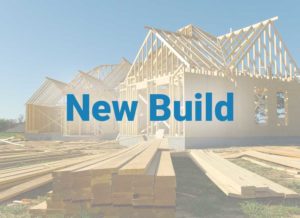 New Construction Cleaning
We work with over 60 builders and remodelers to professionally clean up from any new construction work.
Our company has a trained, professional crew that will come in and remove all the dirt, dust, and build up left behind so the house is ready to shine for your new home owners. 
We offer Touch ups, Finale Cleans, and Window Cleanings Inside & Out. As well as Squeegee Vacs for garages and basement floors.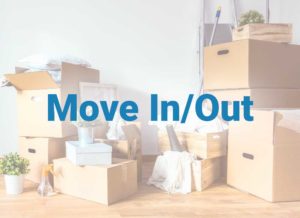 Move In/Out Cleaning
Moving is hectic and a big job. Consider how much easier it would be if we came and cleaned for you!We will schedule a time for one of our owners to come and meet with you for a free consultation so you will get a full price and understand the details of our process and what all our cleaning entails.
We will leave your home sparkling and fresh for its new owners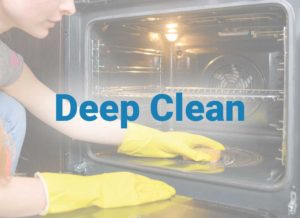 Deep Cleaning
Has it been a while since your home was professionally cleaned?
We recommend getitng a more thorough clean professionally done every 6 months, especially for fall or spring time.
Many of our clients like to have a deep clean before big parties and events as well. 
Call today for more informaiton on the difference between a deep clean and our usual services.
Refer a Friend to Grand Finale
Refer a friend to Grand Finale Cleaning and get 1 hour of free cleaning when they set up services with our company. That is a $50.00 value on your next cleaning on us.
ENJOY YOUR FRESH CLEAN HOME
Call Grand Finale Cleaning
At Grand Finale Cleaning our goal is to improve your cleaning experience. Our professionally trained staff go above and beyond in every account they enter. From the second you call our office we are dedicated to providing our customers with reliable, responsive, and professional service from start to finish.